I love this time of year. HAPPY NEW YEAR'S!!!
There's something endlessly enchanting about new beginnings.
Growing up, I'd spend hours creating my New Year's Resolutions every year, pondering, dreaming, scheming, imagining greatness. (Artistic license being used here. It was probably more like 20 minutes.) I'd have such glorious plans for the positive changes I wanted to see happen in my life. Wonderful memories, all of them.
I also remember with great fondness how awful I am at actually keeping them. Not one of those happy little goals made it past January. Not a blessed one. And yet, year after year, I'd enthusiastically craft another list of fantastic goals I was sure I'd be able to do.
One of the best was the year
I neared the ripe old age of 21.
Cue the flashback music!
I'd graduated from college, come home, and basically felt like I was treading water. My life goals had been something like, "Graduate from college even if/when I get married first." There was no, "If I don't get married, then…"
So there I was with a degree and nothing to do with it. I had no plans of grad school. Sure, that Family Science major could have prepped me for something like a master's in Marriage & Family Therapy, but ewwwwww, who'd want to be a therapist???? Blech.
Totally hilarious, because I am seriously considering working on a doctorate in psychology — because ewwwww, who'd want to be just a MFT when you could be a PhD-level therapist?! YES! But let's not get side-tracked here. Back to my story. Limbo land.
I had no super-awesome career and no desire to really craft one. I was doing things I enjoyed (teaching classroom music & private piano lessons, since you're so curious) and getting paid just enough to get by, which was fine with me. Heck, I think I was even doing the hostess-at-a-restaurant thing just because I could.
I was horrible at that, btw. Good times.
Anyway. 21 was there just past the horizon of that new year. February birthday, coming at me.
In my church at that time, 21 was the age where a young woman could go on a full-time mission if she wanted to.
18 months of serving communities and sharing the gospel of Jesus Christ? What's not to love about that?...
So that year, I had a special new year's resolution. I had me a little chat with God to kick it off. It went something like this:
"So, hey. I'm planning on going on a mission this year. Isn't that great? I'm super excited. Hope that's alright with you. If you'd rather, you could send me some fabulous guy to marry. I'd be cool with that, just for the record. The fabulous guy thing is totally out of my hands, though, so I'm going to forget about it and just focus on the mission thing."
I was probably a little more reverent and formal back then (I hadn't had kids yet, so I could think in complete sentences and stuff), but that was the gist of it.
Less than a week later, I was falling in love with "some fabulous guy" and he was head over heels for me.
Two or three weeks after that, we were RING SHOPPING.
Ring shopping. Before the end of January.
Engaged on Valentine's Day. Married before June.
See how bad I am at New Year's Resolutions?!
It's amazing.
What's also amazing is that it took this long for me to figure myself out.
This year, though, it's different.
OHHHHHHHHHH, this year, friends, it's epic.
It's like I've finally found myself.
I think that's kind of a normal thing for 30s to do, which is weird if you think about it too long. So don't do that. I love being in the 30's. They're fabulous. It's my favorite so far by a LOT.
So this year, I've stumbled upon the BEST New Year's Resolution I have EVER come up with.
If there were an award for this kind of thing, I'm pretty sure I'd win this time. My sister thought she had it with "Less is more," but I pretty much blew that out of the water. Sorry, Sis.
It's inspiring.
It makes me smile every time I think about it.
It is going to lead to blindingly awesome greatness.
By the end of next year, y'all aren't even going to recognize me, THAT'S how amazing this resolution is.
Are you ready?
Are you sure?
I don't want to make you feel bad or anything. If your New Year's Resolutions aren't as awesome as this one is, you can change. No one will know. We could even start a fb group and the whole world of fb stalkers and Pinterest viewers can rally behind it, because they all freaking need it.
Okay, here it is, friends. Prepare to be amazed at
the best New Year's Resolution
I've ever come up with…
Lower the bar.
Oh, yes. Lower that bar, baby. Waaaaaaaaaaaay down. Chant with me now,
How low can you go? How low can you go…
I've been practicing my whole life for this moment, people.
After 35 years, I am FINALLY going to CRUSH my New Year's Resolution.
Such a good feeling!
It may be that I've pondered for weeks and kind of tossed the idea around that I could blog more.
It might be that it occured to me that if I learn how to cook ONE simple, yummy meal every week, at the end of 2018 that means a staggering FIFTY new yummy meals under my belt. Whoa.
It could be that there are lots of fabulous books sitting there on my shelves that my kids haven't heard me read out loud to them. Yet.
It's plausible that I might have colored pencils and markers and a desire to have fun with lettering.
There MIGHT be a beach down the street that wants to get played in more often.
It may even be that The Book of Mormon kinda needs to get read through in its entirety again.
It's possible that… hm. Wait. No. That's the extent of my knee-jerk, "It's December And This is What We Think About" reflex.
But none of those are resolutions. Nope.
Those are fleeting fancies. Those are silly notions. Those are where one might be tempted to set the bar, all way up high in the air where you can grab it and hang on for a few seconds before you give up and land back on the ground where it's easier…
This time the one, true, and ONLY real goal on my list is to resolutely, majestically, thoroughly
LOWER THE BAR,
waist high, nice and low where I can grab it
and hold on all year long.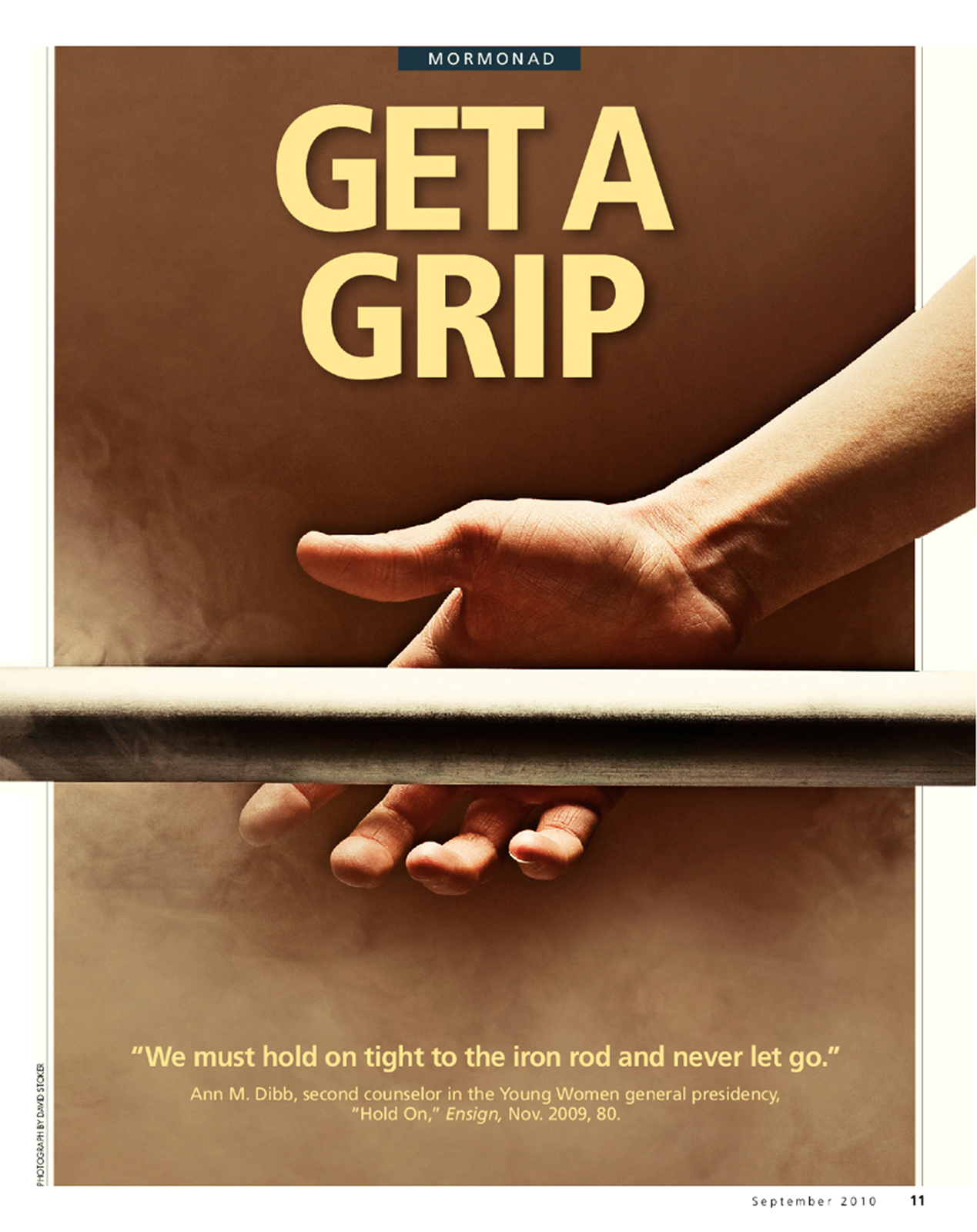 Shout out to my favorite blogger in the whole wide world, Brave Writer, for inspiring this phenomenal goal. It was a fb live she did that spawned its creation, but this post from her helped, too. Love you, Julie!